KDE Eco -
KDE supports the FEEP and BE4FOSS programs to help free and open source communities produce more environmentally friendly software. The projects provide communities with guidelines and support to optimize software to be more energy efficient and have a longer life-span.
Let's make energy efficient software and digital sustainability part of our community! We can live up to our responsibility for this and future generations!

Okular Awarded Blue Angel Ecolabel
In 2022, KDE's popular multi-platform PDF reader and universal document viewer Okular became the first ever eco-certified computer program! Více informací
FOSS Energy Efficiency Project (FEEP)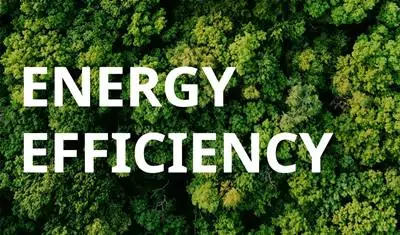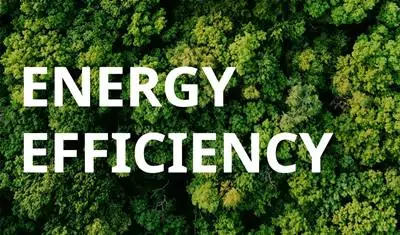 FEEP is developing tools to improve energy efficiency in free and open source software development. Design and implementation of software has a significant impact on the energy consumption of the systems it is part of. With the right tools, it is possible to quantify and drive down energy consumption. This increased efficiency contributes to a more sustainable use of energy as one of the shared resources of our planet.
Funding
The BE4FOSS Project was funded by the Federal Environment Agency and the Federal Ministry for the Environment, Nature Conservation, Nuclear Safety and Consumer Protection (BMUV). The funds are made available by resolution of the German Bundestag.
The publisher is responsible for the content of this publication.